Meet Jeff Taylor
REALTOR®
Since becoming a REALTOR®, I have focused on building my techniques, knowledge base and other resources so that I can assist my clients achieve their goals with less stress and optimum results.
My work is my passion and my team and I are dedicated to ensure your home purchase is such a positive experience that you never hesitate to contact us again in the future for your own needs or recommend us to your friends and family.
My goal is to make a big, and positive difference during the process of selling or purchasing your home – whether it's your first or one of many – by using the skills I've accumulated after a long, successful career in the corporate world.
I began my career in real estate with professional experience, plus a degree in marketing and REALTOR® certification. I'm also a featured Zillow Premier Agent and Partner with RedFin. I'm proud to have consistently by far, surpassed the average sales counts every year I've practiced in our office. In fact, for the past three years my team has been one of the KW agency's top two teams for amount of transaction and total sales. For 2020 we were awarded No. 1 for Team Units and No. 2 for Team Volume.
My past clients consistently refer me to their friends and family members once I find them the perfect home for their budget and lifestyle.
They feel they worked with someone they could trust and had their best interest through the entire process.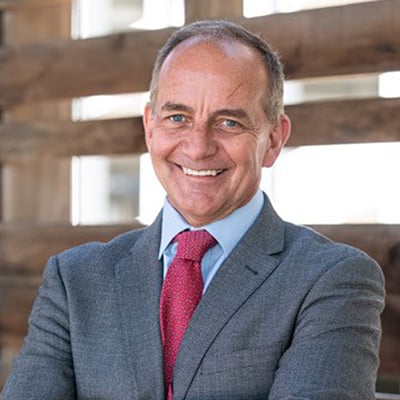 Obviously, something's working!
I differ from other real estate agents in a several ways. First, I've lived in Atlanta and the Decatur area, so I know the market I represent on your behalf. I also know the latest Internet tools, so I can expose you to the widest possible range of qualified homes that meet your needs. I'm a hands-on agent, meaning I don't leave the details for others to handle but work with you one-on-one. And, finally, I'm a great listener; I won't assume to know what you want but will hear you out.
I like fostering a mutual sense of purpose with my clients so we're working together in a smooth buying process – with as little stress as we can get away with during the journey.
Buying a house is a big deal. My team and I will do our best to make it as pleasant and rewarding for you as possible.