The real estate market has been dealing with low inventory for a while now. A real estate trend that only got worse during the craziness of 2020. The trend may be taking a turn. Inventory has been moving upward since May 2022, and November saw the year's largest month-over-month jump since then.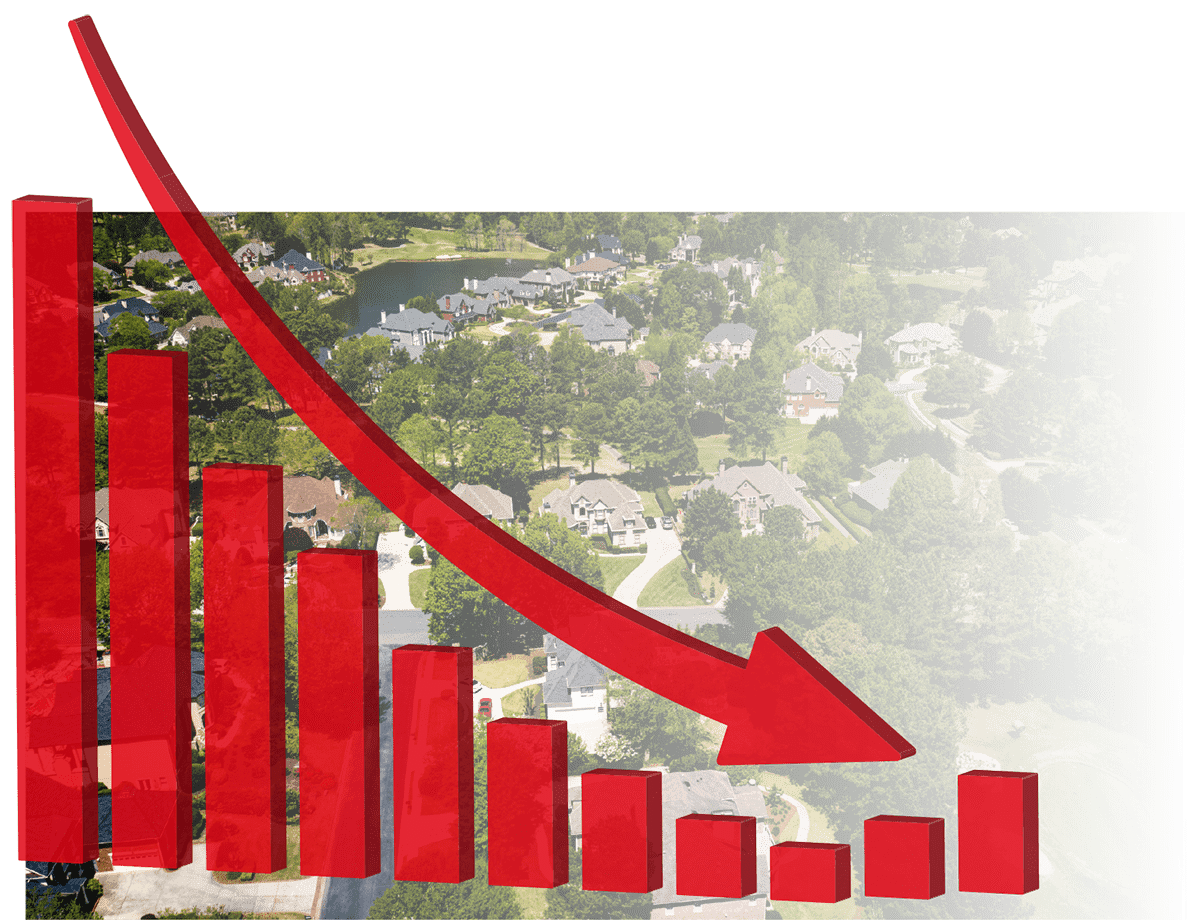 What Low Inventory Means for Buyers
Lower-than-normal inventory means you need to be on your toes when you go house hunting because the best homes will likely be snatched up fast. In November 2022, most homes spent 56 days on the real estate market—18 days less than typical pre-2020 levels.
That doesn't leave much time to hem and haw over your home search. If you want to find a good home in this slim market, here's some advice:
Sacrifice some wants. If you can't find the house you want, be willing to give up some nice-to-haves for your must-haves. Find the least expensive home in the best neighborhood you can afford and upgrade over time.
Expand your search. Is the location where you plan to buy too competitive? You might be surprised at the gem you can find in a less popular neighborhood.
Get pre-approved ASAP. Getting pre-approved for a mortgage before you go house hunting is a must in any market. And it's even more important when home supply is low. If you don't do this legwork ahead of time in a market like this, you could give a preapproved buyer free rein to swipe the home you want right out of your hands.
What Low Inventory Means for Sellers
If you're selling a home, low inventory means less competition! So if your home is in a great location or has features that buyers want, you can probably expect to see multiple offers coming your way.
On the other hand, higher mortgage interest rates have knocked some buyers out of the market (more on that later). So if the house you're selling isn't the most appealing house on the block, you'll still get offers—but you'll likely get fewer offers than a house like yours would've received in the last couple of years.